After the release of Harry Styles' "Sushi Restaurant" music video on Oct. 27, 2022, we had the privilege of a web-based version of Gill's Sushi Photo Booth! Fans who visited the Gill's Sushi microsite were able to commemorate their experience by uploading their photos and creating a "Booth Photo" they could download or share online.
You can experience the photo booth at https://photobooth.gillssushi.com/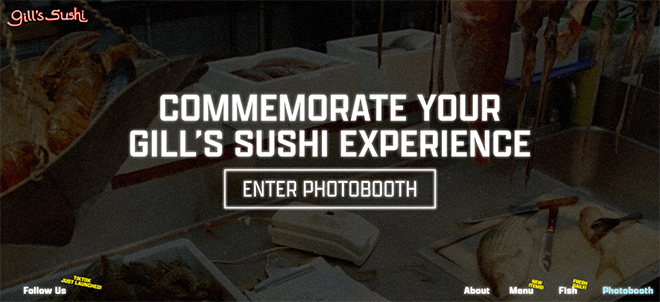 Photo Upload:
Users were able to upload a phone on their mobile or desktop device and have it turned black and white with a "Shrimp Head" band member on the side.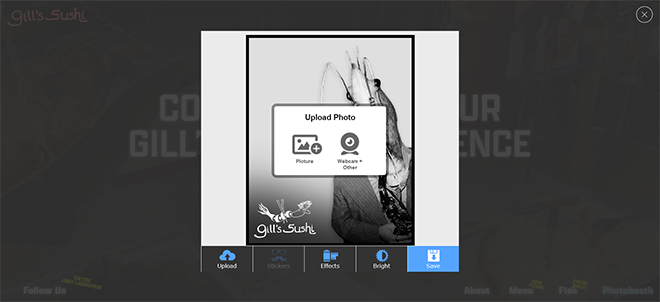 Sharing Photo:
Once they were done, fans were able to download their photos, email them or share them online on their favorite social media network.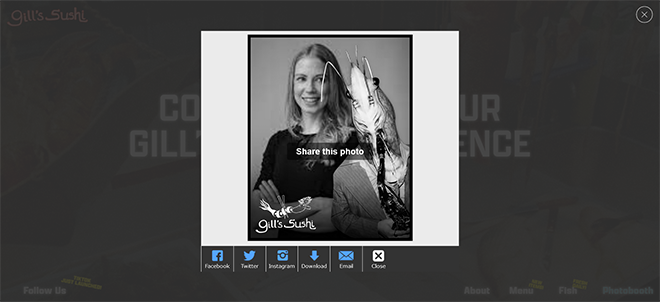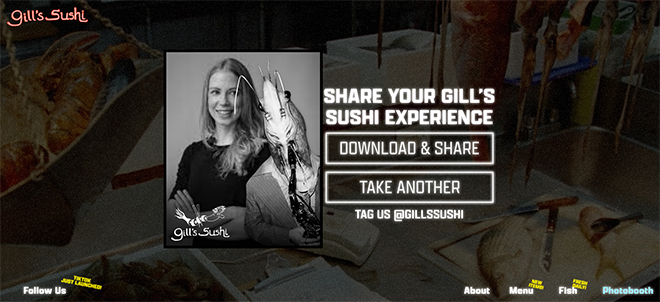 Mobile Version:
As is the case with most of our campaigns, a vast majority of fans accessed the photo booth on their iPhone or Android devices, so a responsive mobile-first photo booth application was key.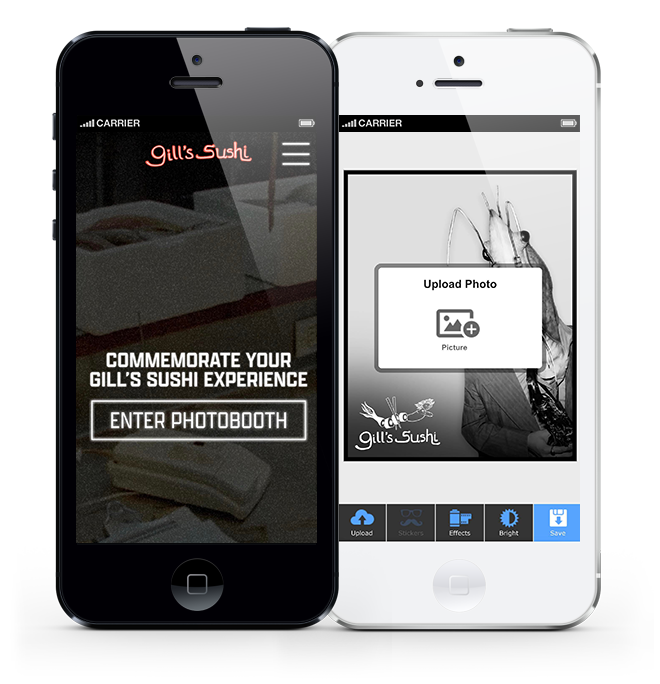 Photo Booth Examples:
Here are some examples of the end results.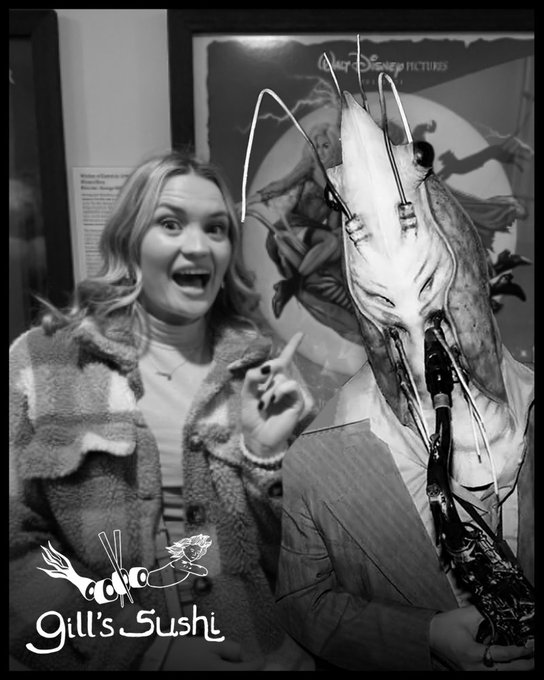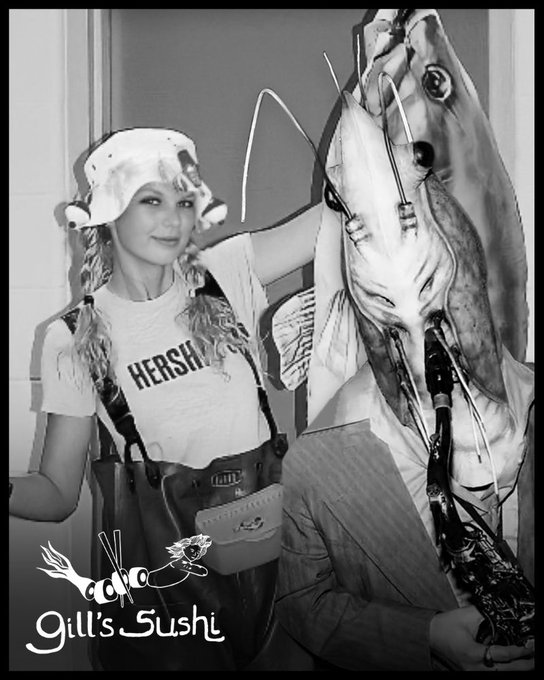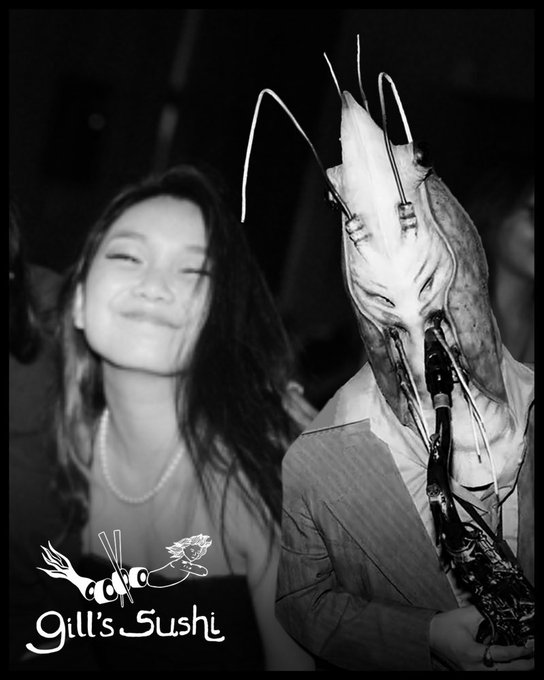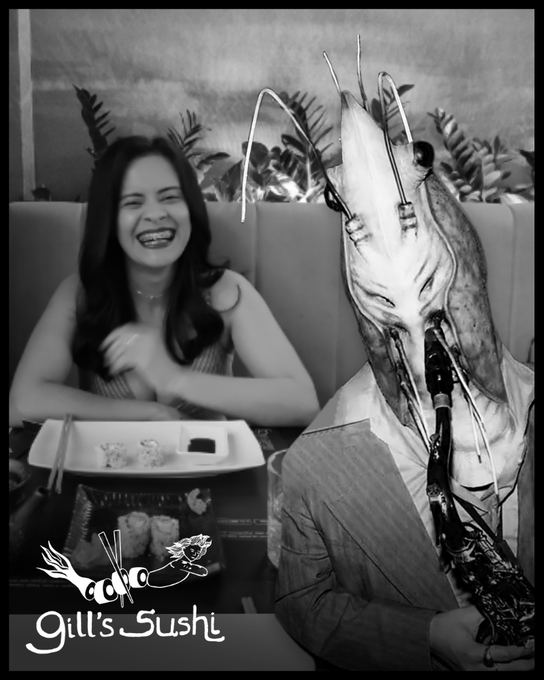 ---
Lastest 7 Posts in Photo Booths Category