The #WHOISMOKE microsite at www.whoismoke.com is a good, yet simple example of many photo booth activations.  In the past couple of weeks, we have launched photo booths for Chris Lane, Tessa Violet, and others.  You can check out this list for other photo booth activation examples.
The idea is to allow fans to create their personal #WHOISMOKE cards and share them on social media or email.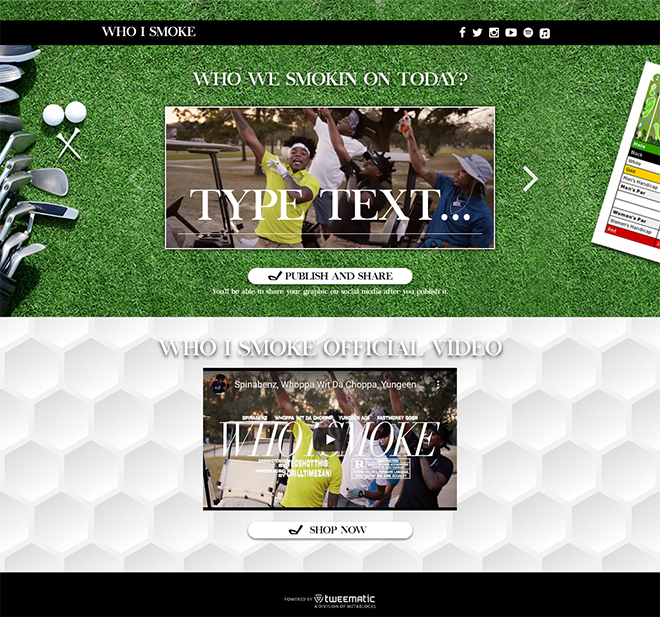 Once fans create a card, they are able to share it via Facebook, Twitter, or Instagram.  They are also able to download or email their cards!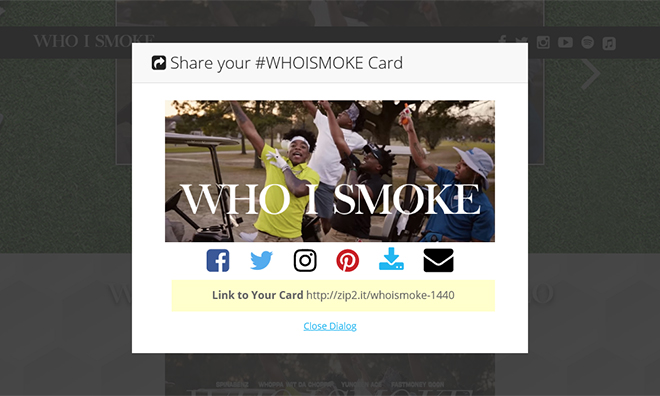 Mobile Support
All of our activations and campaigns come with full mobile support.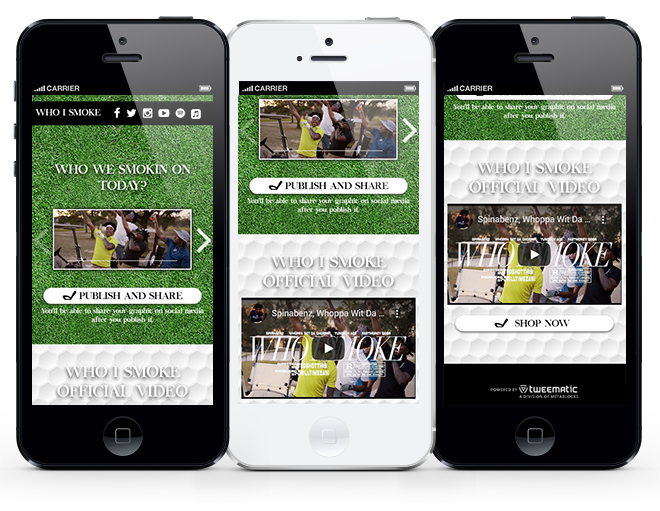 ---
Lastest 7 Posts in Photo Booths Category