Here is a recent photo booth activation for Loud artist Ernest. You can check the activation here (http://www.tweematic.com/ernest/).  Similar to the Tessa Violet Game campaign, this activation allows fans to upload their photo, enter their name and generate a "baseball card" they can share on social media or via email.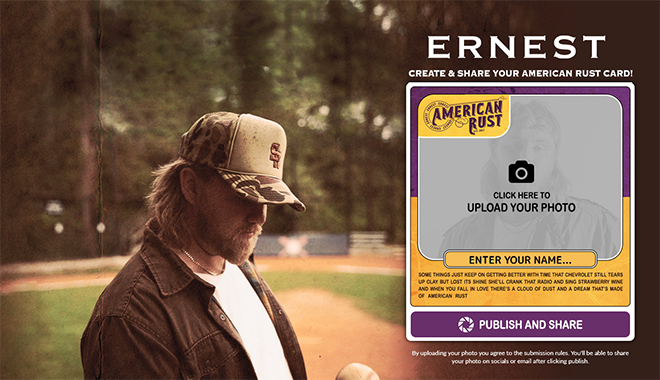 Users are able to upload their photos and enter their names before publishing and sharing their cards.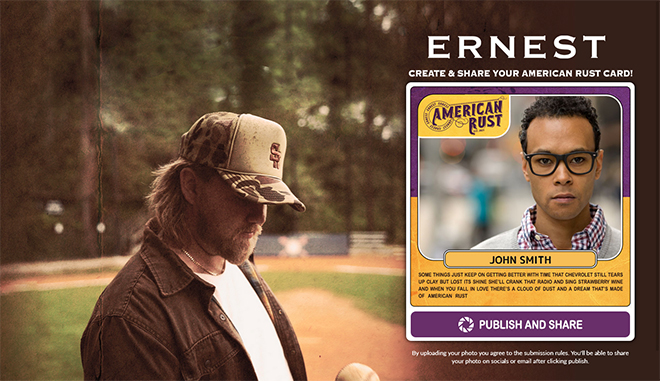 Once a card is published, users are then able to share it on Instagram, Facebook, Twitter, and Email. Users are also able to share an Instagram "story" size version of the card.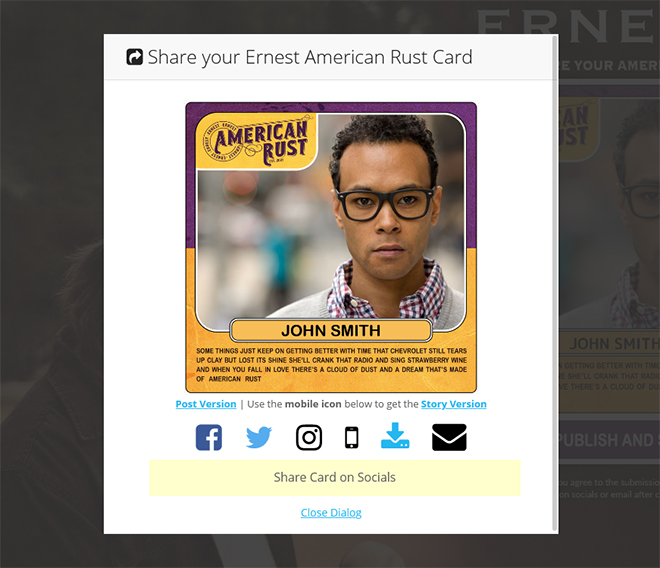 Mobile Support
All of our campaigns and activations are optimized for mobile devices.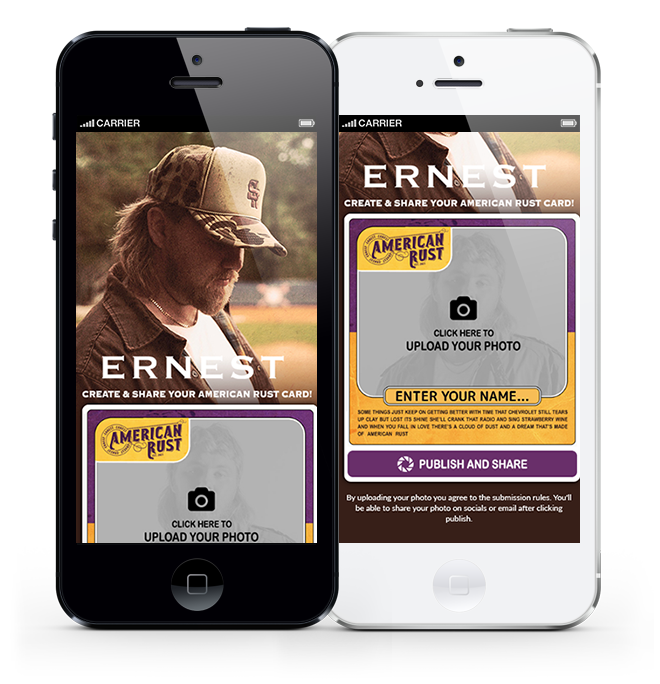 ---
Lastest 7 Posts in Photo Booths Category