Every year we power dozens of voice campaigns, some big and some small.  Here are examples of good marketing and promotional ideas used by music artists and labels to get the word out about their voice campaigns.
Little Mix (#ShoutOutToMyEx)
#ShoutOutToMyEx hotline was released as part of the launch of their new single "Shout Out To My Ex". UK and international fans were able call to preview the new single as well as leave their own messages for their Ex's. The group did a great job of promoting the campaign using video teasers made especially for social media.  These videos were customized for Instagram, Facebook and Twitter and where an ideal marketing tool in getting the key point across. You can find out more about the campaign here.
Dierks Bentley
A campaign by country music artist Dierks Bentley encouraged fans to leave messages for him on his Dierks Bentley Phone Hotline. He encouraged to participate in the campaign using short "voicemail" videos that were shared on social media.  These videos included caller clips and provided "social proof" to fans that he was listening to their messages.  This encouraged fans to participate, hoping they too would get featured. For more on the campaign go here.
Tim McGraw (#StayHumbleAndKind)
Tim McGraw hotline was a companion to his #StayHumbleAndKind campaign. Tim wanted to hear fans' #StayHumbleandKind stories and we was able to do that by encouraging them using a handful of great examples in this video teaser.  The audio was also shared on radio stations around the country. For more information about the campaign go here.
[vimeo 160018672 w=500 h=375]
Justin Bieber (#HotlineBlingRemix)
The Friday before Halloween we helped launch the #HotlineBlingRemix campaign for Justin Bieber! Brilliantly conceived by his management team and label, the plan involved releasing Justin's remix of Drake's single using a phone hotline.  The hotline famously received 3M calls in the first week.  The team create a highlight reel to promote the campaign (which trended twice on Twitter on Halloween's eve).  You can find out more about the Justin Bieber's "Hotline Bling" campaign in this post.
Pearl Jam
We helped launch a phone hotline for legendary rockers Pearl Jam.  The 'Gigaton' hotline allowed fans to preview Pearl Jam's upcoming LP ahead of its release.  The marketing team created a retro flyer that they shared on . You can find out more about the campaign here.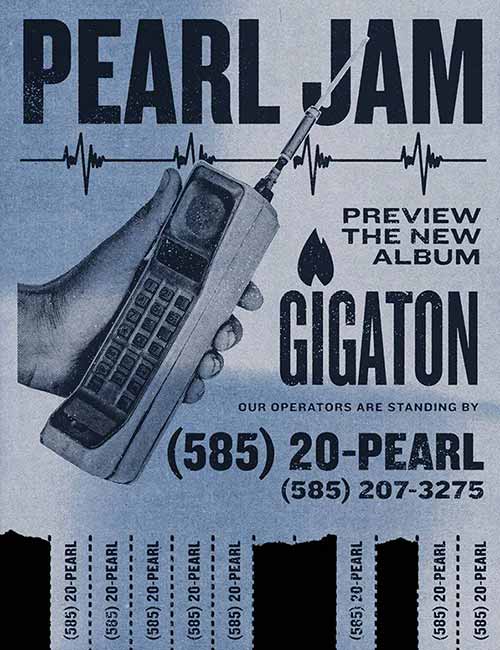 Girli
The Grili phone campaign featured both graphic and social media photos she used to promote the campaign.
More about the Talk to Girli phone line campaign.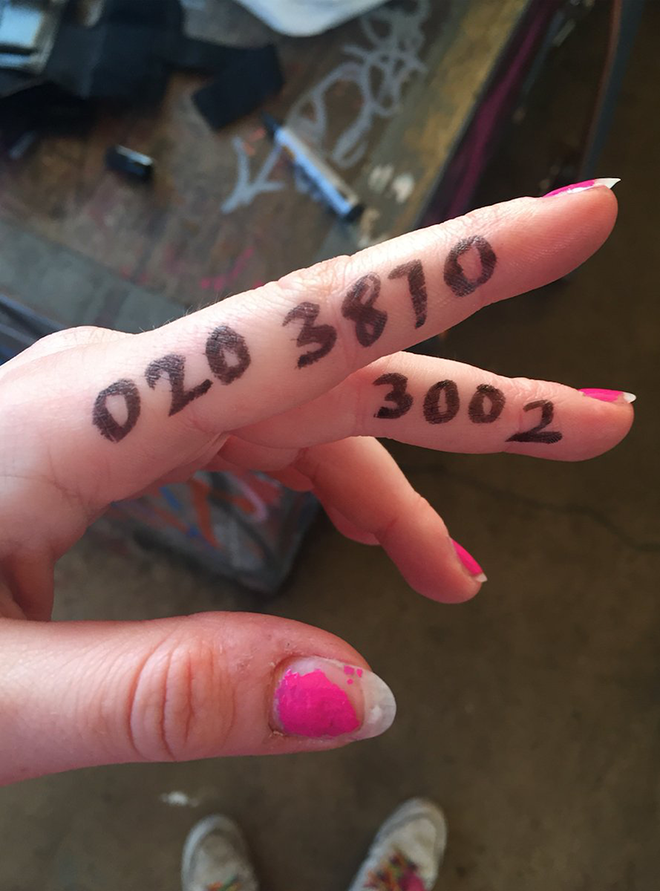 Imagine Dragons
Imagine Dragons "planted" a phone number within their music videos.  Find out more about campaign here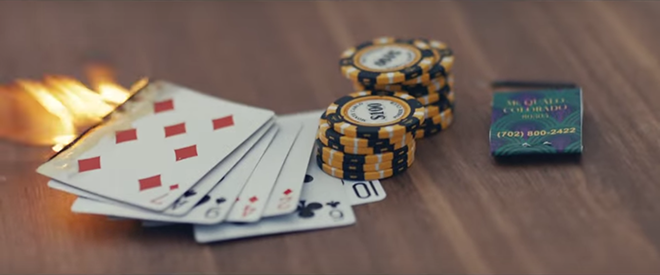 Miley Cyrus
Social post from Miley Cyrus campaign.

View this post on Instagram
Liam Payne #HomeWithYou Hotline
Social post from Liam's #HomeWithYou campaign.
Happy Tuesday everyone!

📞Call 📞

+44 800 808-LIAM (UK)
+1 (850) 888-LIAM (ROW)

And listen to a snippet of #HomeWithYou from @LiamPayne highly anticipated EP #LPFirstTime out this Friday 24.8.18

-- The Daily Payne (@realdailypayne) August 21, 2018
---
Lastest 7 Posts in Phone Hotline Category