This is one of two recent activations we launched for AWAL artist Lauren Jauregui (formerly of Fifth Harmony)  as part of the release of her song "Always Love". The first activation was a progressive reveal of her cover art, and the second activation allowed fans to call her "Always Loveline" and leave messages there were featured on her #AlwaysLove microsite -  https://alwayslove.laurenjauregui.com/messages/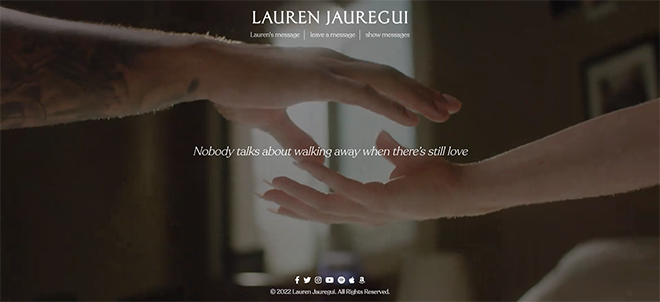 Phone Hotline:
Fans from around the world were encouraged to call 775-262-7555 to leave an "Always Love" message for Lauren.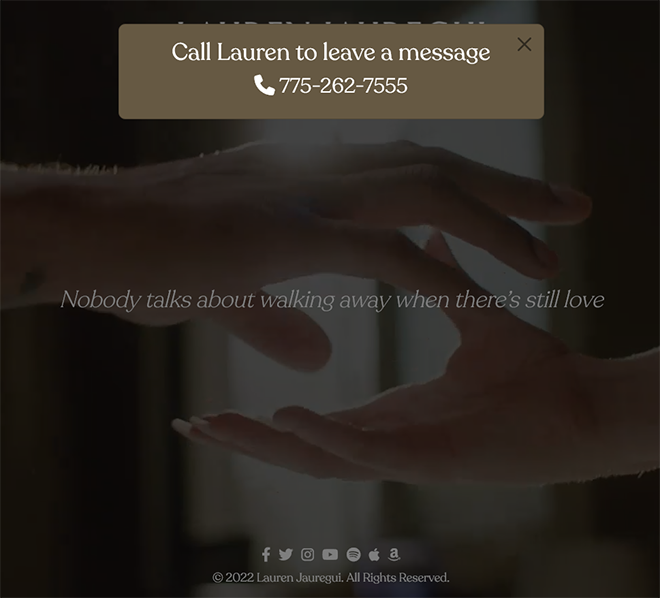 Always Love Messages:
The microsite allowed users to listen to other fan messages for Lauren as well as search for a message (from themselves or a friend), as well as share the message on their socials.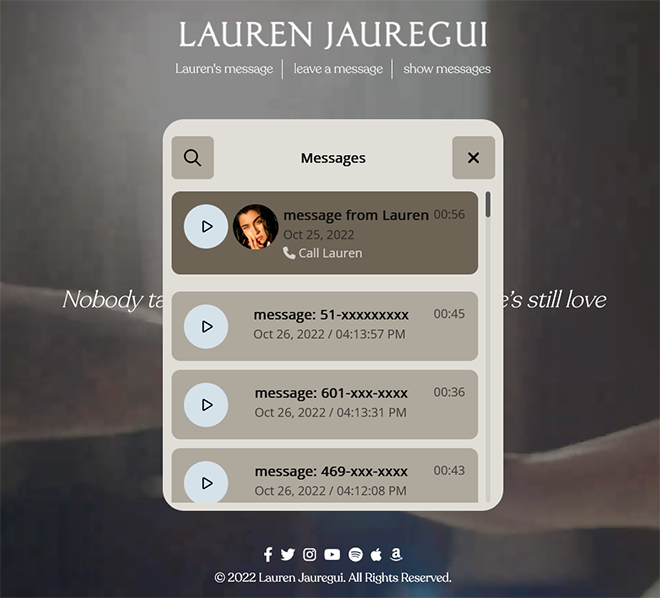 Mobile:
The microsite was easily accessible on mobile devices and optimized for use on iPhone and Android devices.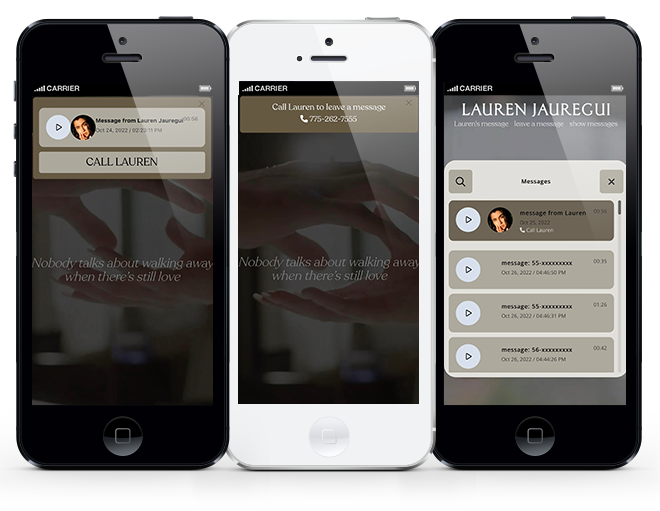 Instagram and TikTok Video:
The activation also dynamically generated videos that fans could download and share on Instagram or Tiktok.
---
Lastest 7 Posts in Instagram Category