This campaign for music artist Harper Grae features our popular content wall activation (we recently launched another content wall for Gospel music artist Cece Winans).  This class of UGC (user-generated content) activations engages fans by allowing them to share their stories in community and support for an artist, building content around their cause and/or music. You can check out this very personal and touching campaign at http://stillyourmother.com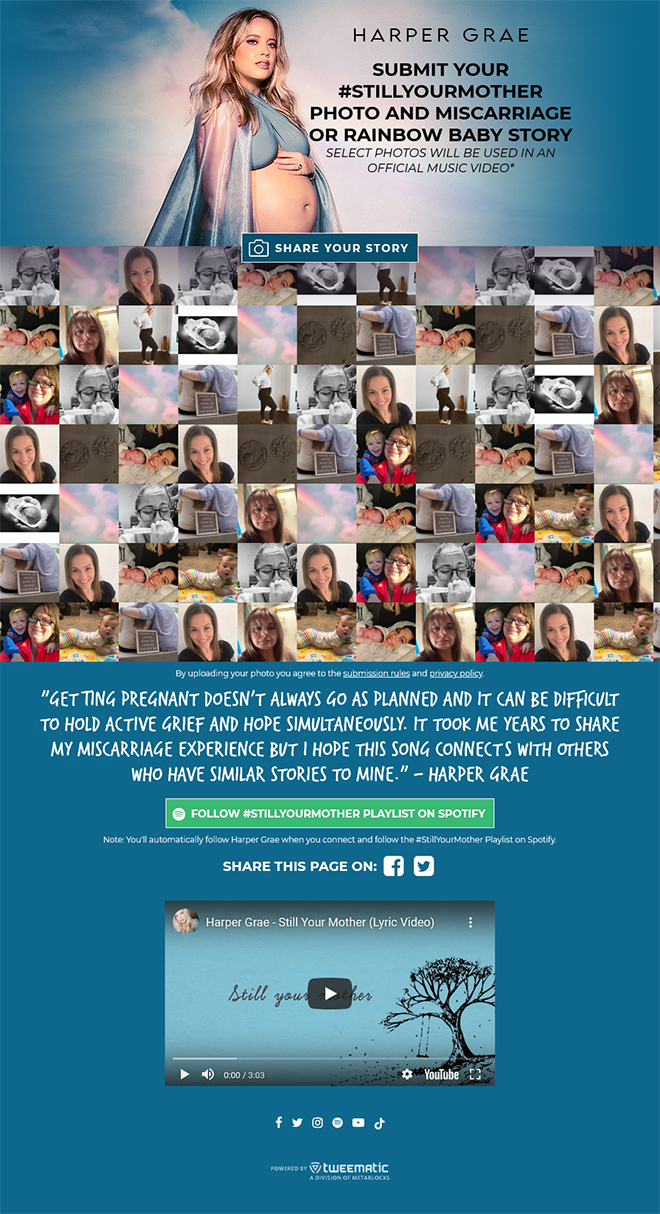 User Permission:
The application is able to capture the user's name and email and get permission to share their story (and have them subscribe to updates from the artist) as part of the submission process.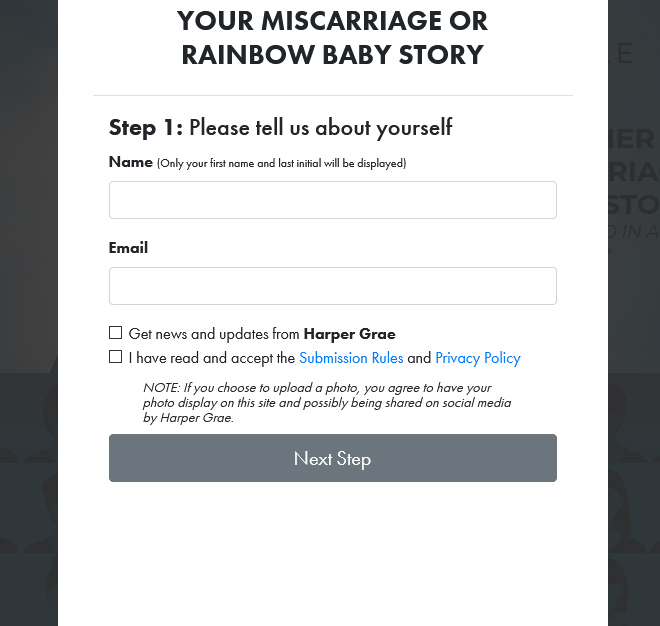 User Submissions:
Users are able to share their personal stories and picture (optional feature) in order to become part of the "wall" community.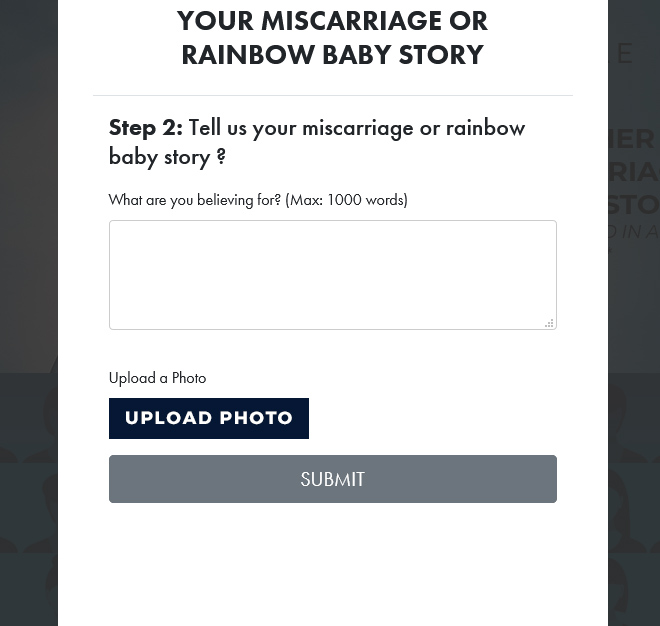 User Sharing:
Users are then able to share their submitted story with others on social media, email or text.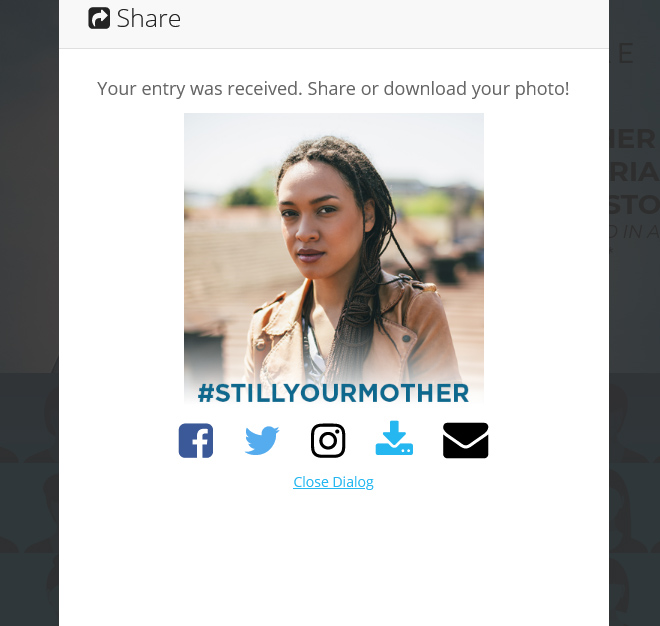 Mobile Support:
This category of UGC activations provides a mobile-first experience for users.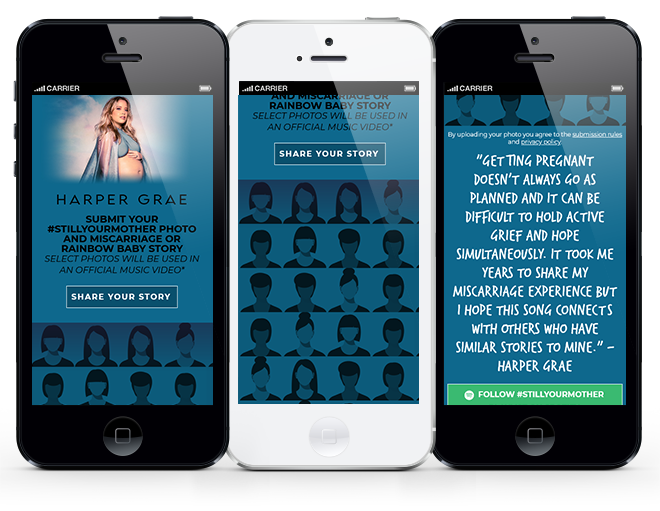 ---
Lastest 7 Posts in Content Wall Category