We do a lot of mosaic campaigns and many of them have a print or large format component to them. This mosaic activation for Florida Georgia Line invite fans to submit their photos for a chance to be included in a mosaic poster that the label will make available in their pre-order packages! This is a good classic strategy to drive and grow D2C pre-orders since fans are incentivized to make a  purchase since there is a high likelihood they will be included on the mosaic poster. We have done similar campaigns for artists like R.Kelly (poster) and Melisa Etheridge (Album Cover), all with similar levels of success.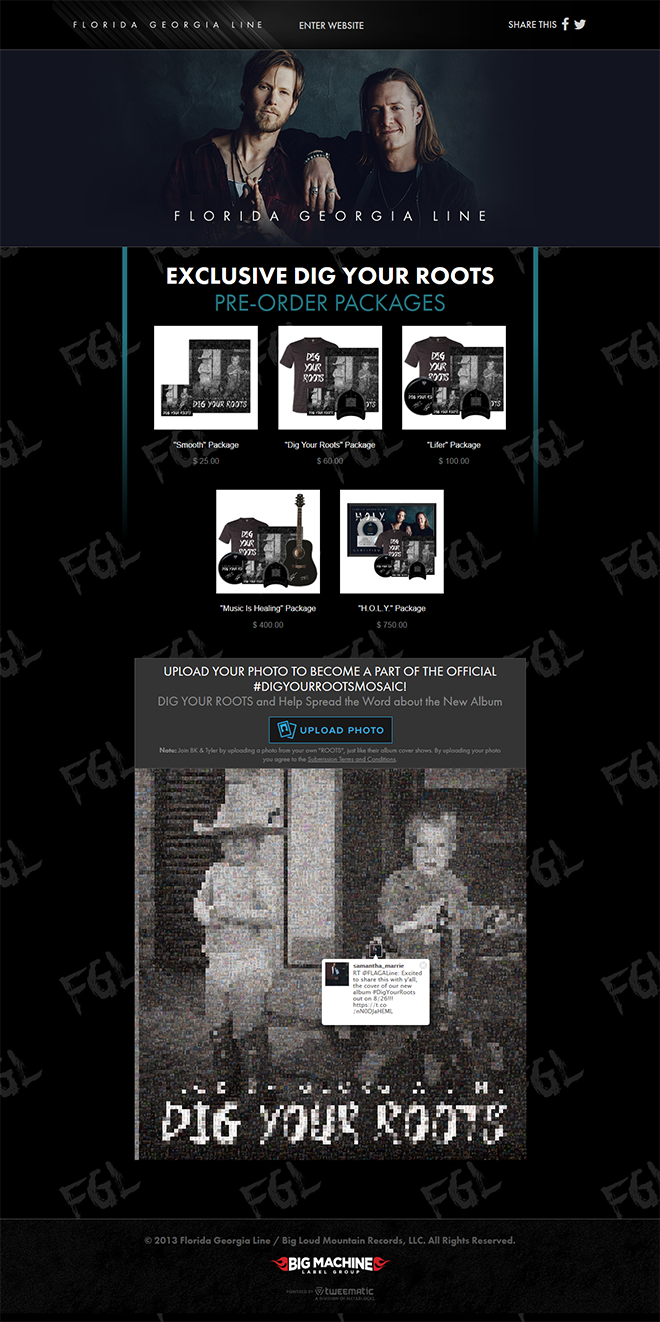 Photo Upload and Submission
The site allow fans to upload their phones using our standard photo upload components. Fans are able to upload their photos directly, using a webcam, or from social media sites such as Facebook and Instagram.
Legal Compliance
In order to use your fans photos to produce merch that you plan on selling you need them to read and agree to a set of terms that explicitly gives you permission to do that. This legal compliance is key (you don't want fans coming after you for "royalties" because you are selling merch featuring their photo).
In addition to ensuring users know what they are agreeing to, our team both manually and through the use of automated user-assisted tools actually go through all the photos to ensure they are appropriate, contain no third party logos, copyrights or brands and are free of inappropriate or questionable elements (multiple individuals, minors, pets, i.e.).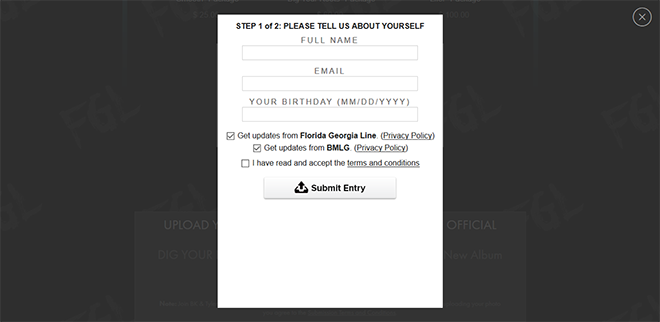 Spreading the Word
As is the case with most of our applications, users are encouraged to share and spread to word to get the client's message out.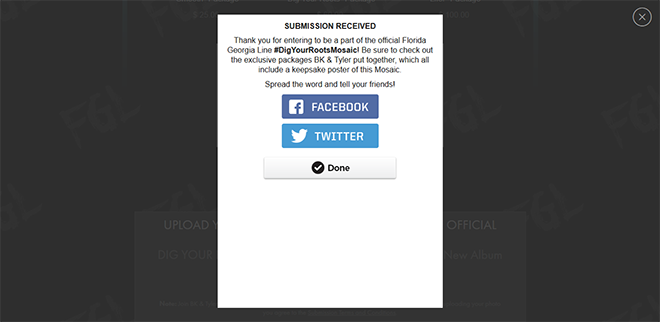 Always Mobile, Highly Responsive
All of our projects are highly responsive and optimized to work on a range of popular mobile devices.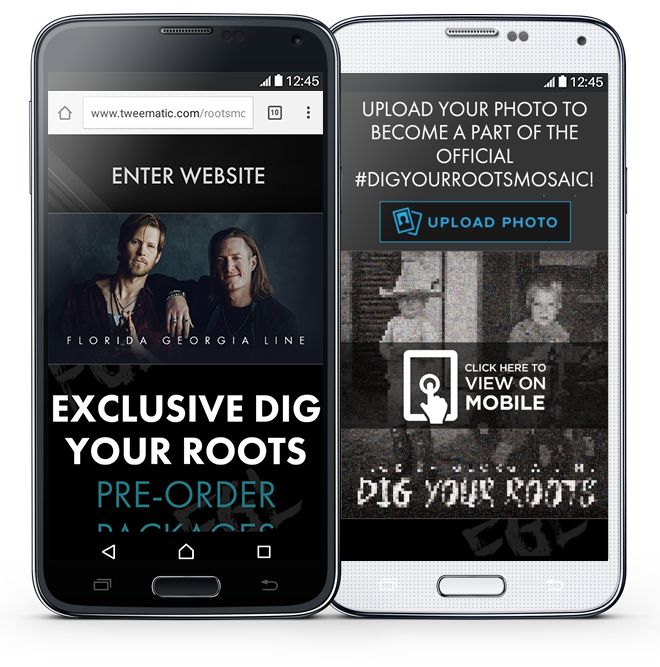 ---
Lastest 7 Posts in Static Category