Some time ago we powered a unique album cover project for music artist Melissa Eldridge that involved generated a mosaic CD cover crowdsourced by Melissa's biggest fans. The project involved collecting, moderating and processing the photos, hosting a poster microsite (that allowed fans to find themselves on the cover) and generated the camera-ready artwork for the project.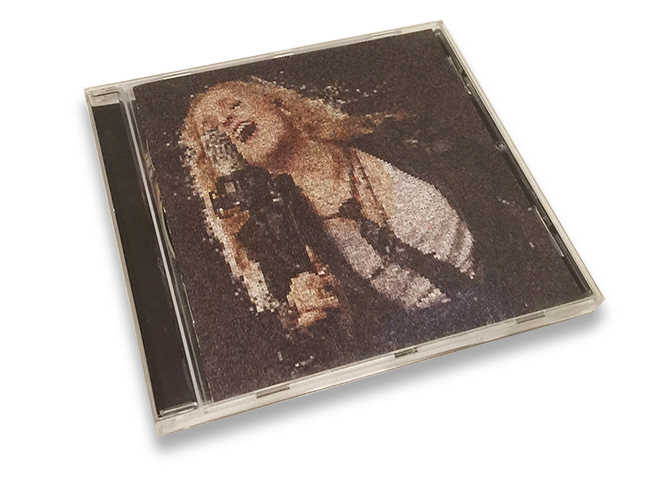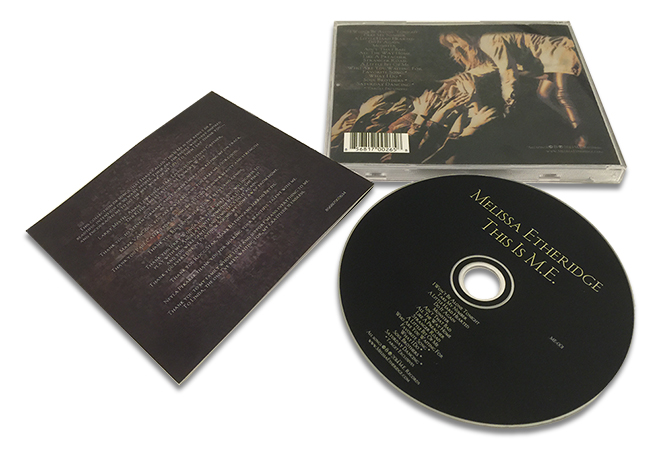 The CD and mosaic project was featured widely in the press because of the unique way Melissa Eldridge (M.E.) created a cover for her M.E. album that was created by pictures of HER fans.  Below is a video clip from Good Morning America.
Here is a large version of the mosaic that can also be viewed at: http://www.tweematic.com/melissa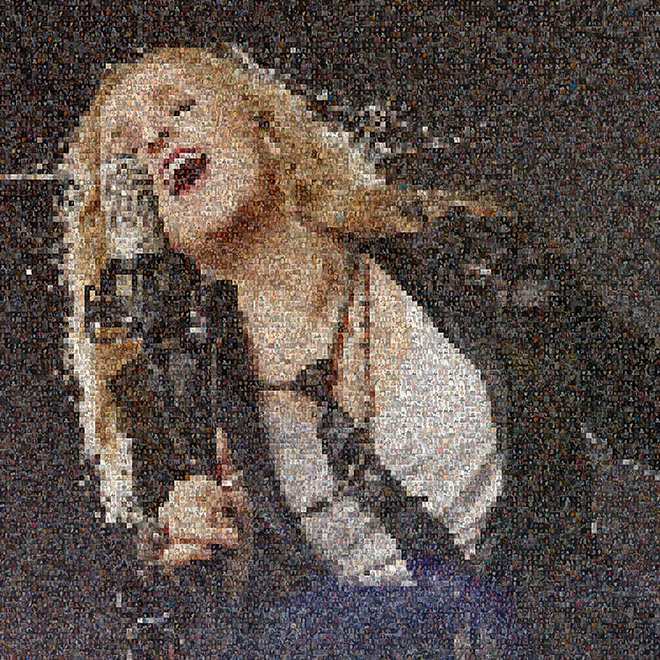 Also visit: http://www.tweematic.com/melissa to see an interactive version of her mosaic in which fans were able to tag themselves and share their tags (or screenshots) on social media.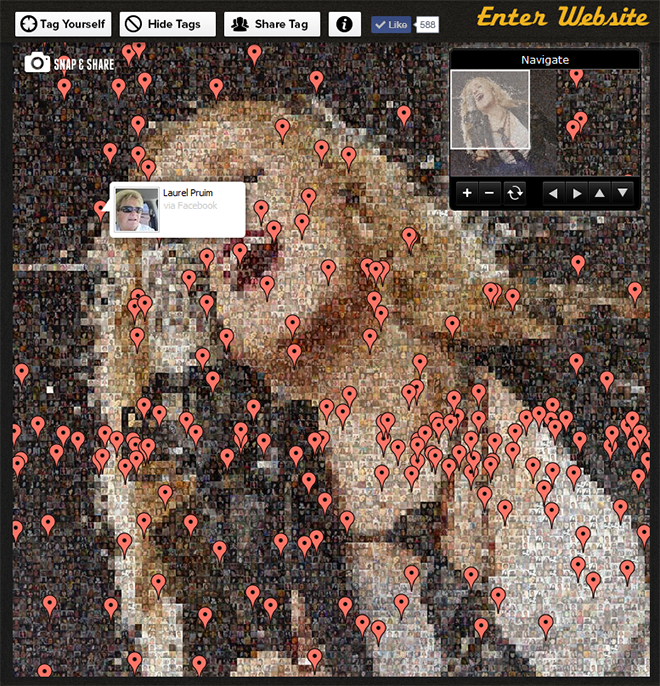 M.E. Mosaic Album and CD Covers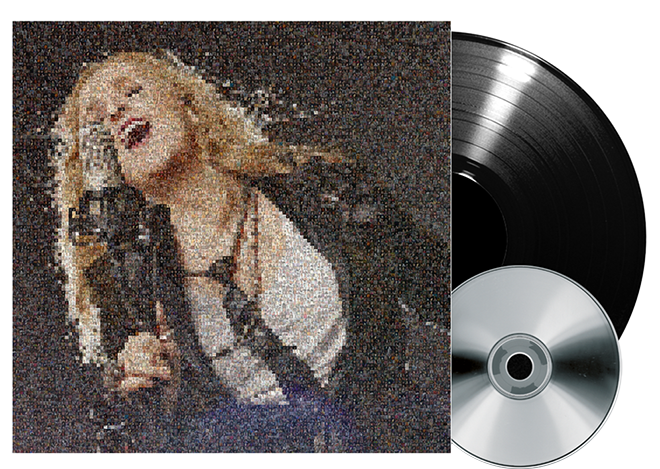 You can find out more about the app here, or read about large format mosaics here.
---
Lastest 7 Posts in Mosaics Category