We do a considerable number of video contests and sweepstakes each year. These range from simple submission and sharing sweepstakes, lyric video generators, artist-selection contests as well as user voting campaigns.  To help support our vast array of video applications we have several robust administrative dashboards that allow our clients and our internal team to manage, moderate, curate and administer these campaigns.
Video Dashboard
Our video dashboard gives clients immediate access to video submission along with user data such as contact information, age and location. Clients can watch (and share) individual videos, delete them, vote on them (up vote, down vote) or bookmark them.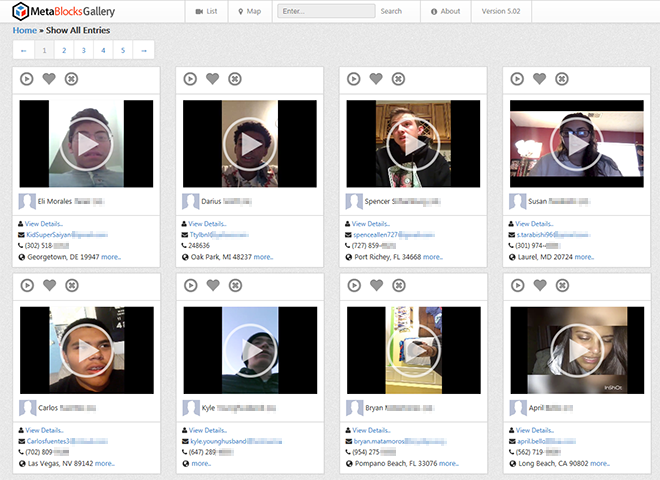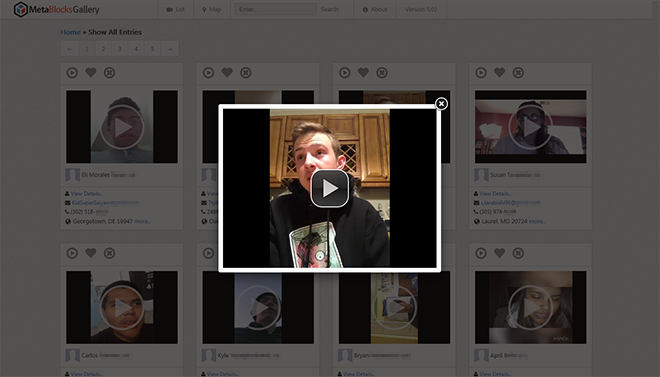 Video Search
Some of our clients use these contest to actually select and visit fans as part of a road tour. A good example of this types of campaigns was Logic's Incredible Journey - where UMG artist Logic user our contest application and administrative dashboard to select fans to visit tour his road trip across the country.  Our search functionality allows you to find fans in specific cities, age groups or by other criteria.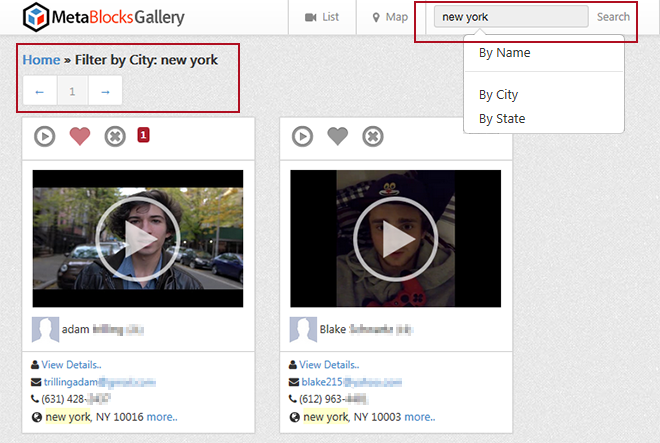 Video Mapping
Entries are mapped as they come in to enable management and the label to easily visualize were the entries are coming from.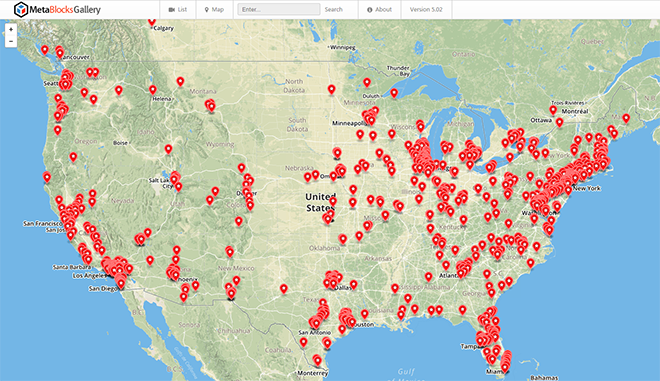 Administrators can view entries from the map as well as other data collected as part of the entry process.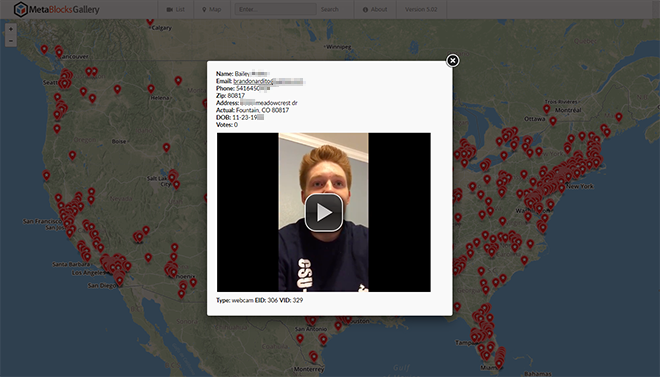 ---
Lastest 7 Posts in Static Category