Many times record labels need single-page microsites (promo pages) for use by the radio or marketing team to promote a new artist album. We have a number of applications/platforms for churning these out in a couple of hours or days. Here are some examples of single-page promo page templates we have published. General features for these types of applications include:
Secure login (password or username/password)
album focus, artist focus or video focus
tracking and analytics
ability to import news and social media channels (Radio Vault)
support for secure music tracks and/or downloads (Album Promo Page)
secure/protected audio and video hosting
quick turnarounds (less than 1 day)
cost effective
The Radio Vault
This is the template known internally as the "Radio Vault" that provides a comprehensive picture of an artist. This includes their bio, list of tracks, album credits, artist news and social media channels, a secure player, videos and a mini-photo gallery.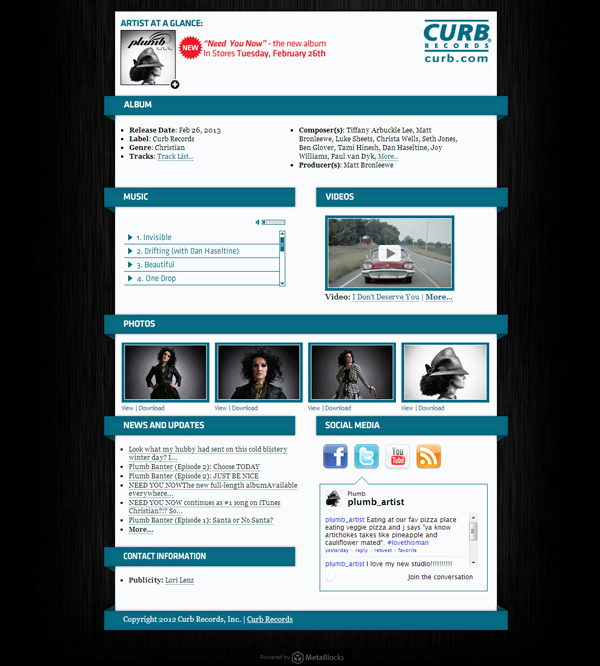 Album Promo Page
These pages run of our "Promo" application and are super fast to generate. We can turn these out in a couple of hour after receive a request.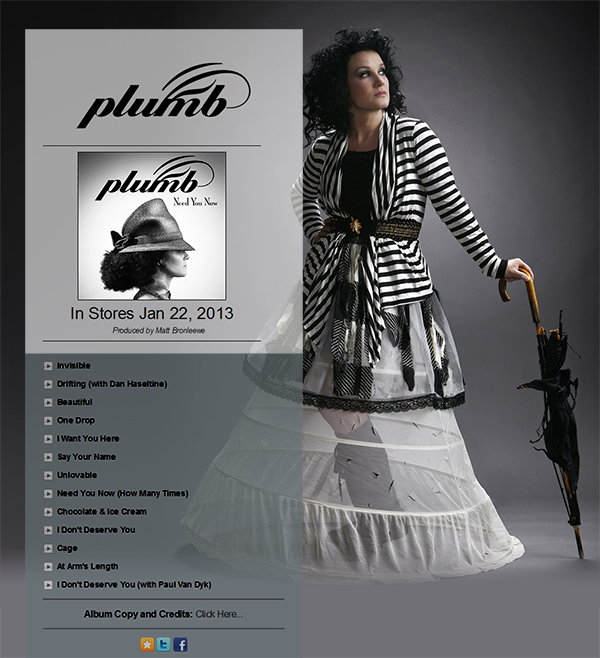 Video for Radio Pages
This simple page video promo site is a great way for your radio team to get the word out about a new video or single.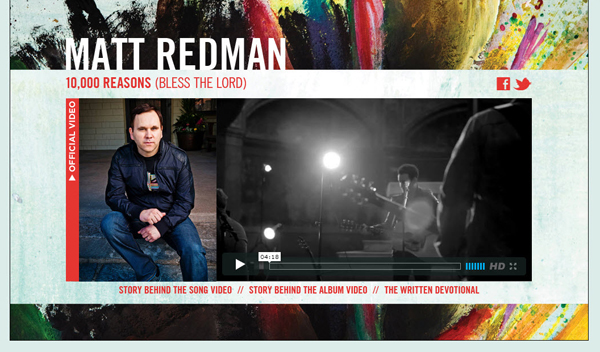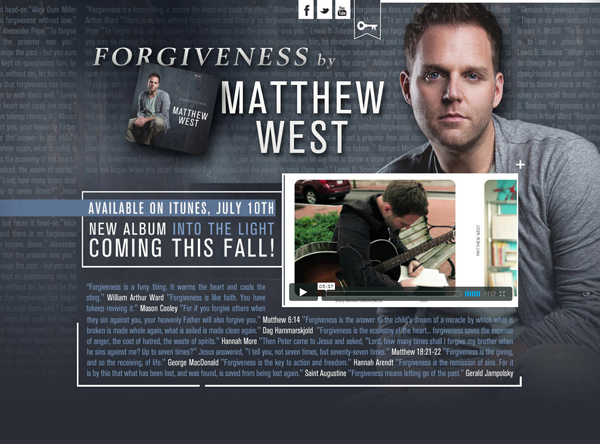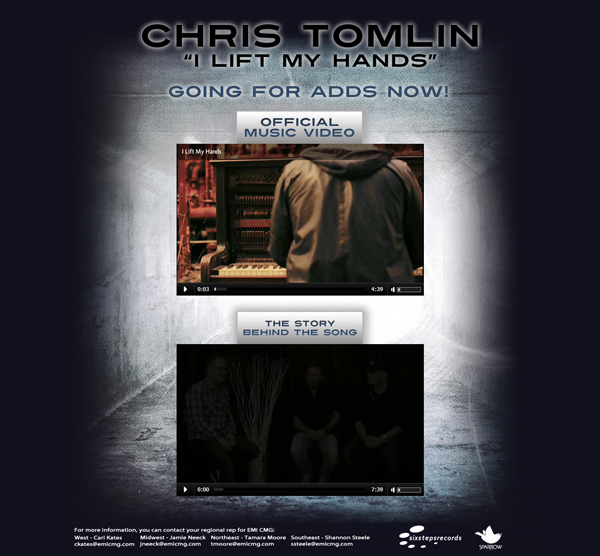 Last 5 posts by admin