Our recent activation for UMG Nashville artist Josh Turner features our crossword puzzle component, that we have used in the past in similar campaigns (See list). You can try the application for yourself at: http://crosswordcontest.joshturner.com/
The activation combines a sweepstakes component with the puzzle component to give fans an additional incentive to participate.

Once users have participated in the crossword puzzle, they are able to enter into the sweepstakes portion of the activation.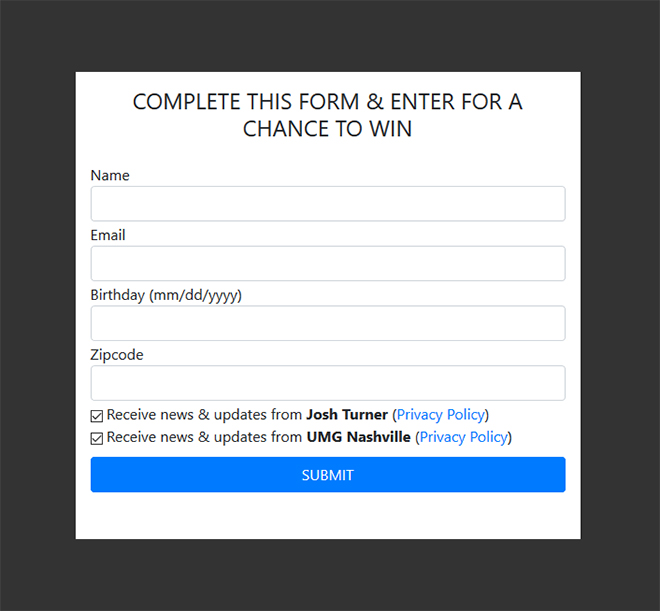 Mobile Support
All of our projects (even the more complex ones) are responsive and optimized to work on a range of popular mobile devices including iPhone and Android devices.

---
Lastest 6 Posts in Game Category