We recently launched a Mother's Day card "Photo Booth" for Loud artist Chris Lane.  This activation allow fans to create and send their "mama" a Mother's Day card as part of the release of Chris' new single: That's What Mamas Are For.  You can check it out at: https://iamchrislane.com/
We have powered numerous photo booths and meme generators in the past (see: http://news.metablocks.com/lists/196-9900455321) and these are a great way for artists to engage with their fans and enable them to create and share UGC (User-generated content).   This campaign is similar to the Tessa Violet Card generator we launched last week: http://www.tweematic.com/games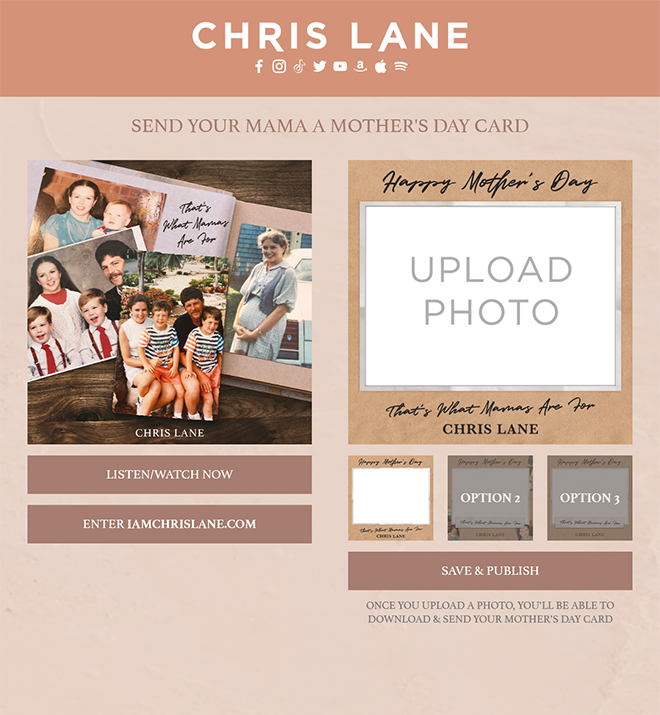 Photo Upload:
Users are able to upload and share photos of their mama.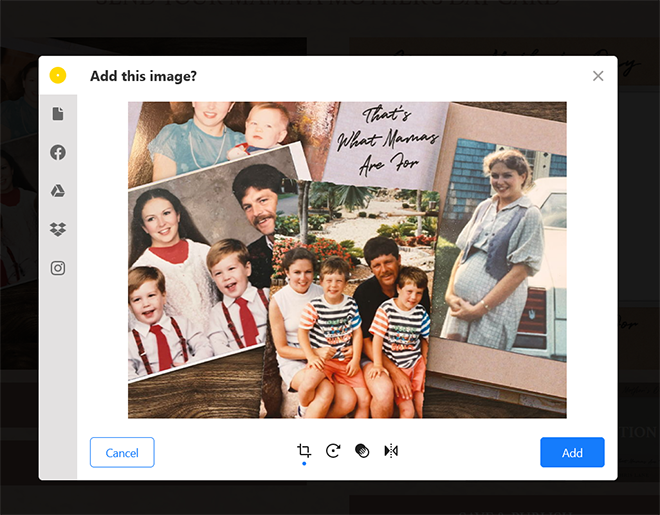 Card Sharing:
Once they generated their cards, users were able to share them via email or via social media channels such as Instagram, Facebook and Twitter.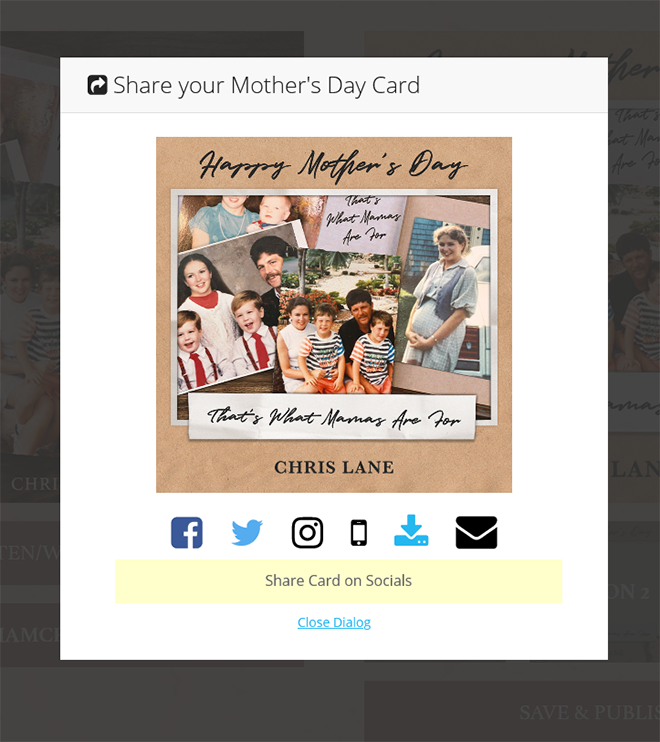 Mobile Support:
All of our campaigns support mobile devices including iPhone and Android devices.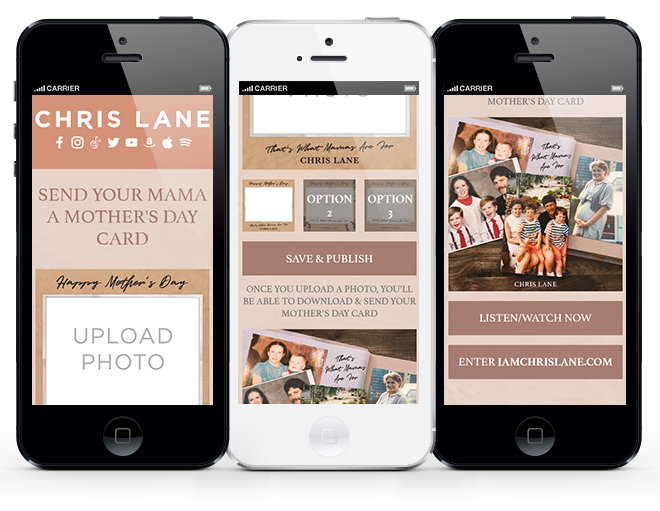 ---
Lastest 7 Posts in E-cards Category