This is an example of an Instagram AR filter we created for the single Hypno by Rizzla.  The single cover art features a "hypno" effect that generates three sets of eyes. We were able to recreate a similar effect as an Instagram filter that allows fans to mimic the cover art and play a snippet of the song at the same time.  You can try out the filter at:
https://www.instagram.com/ar/923976631349279/
Below is the cover art for the single Hypno that inspired the Instagram filter.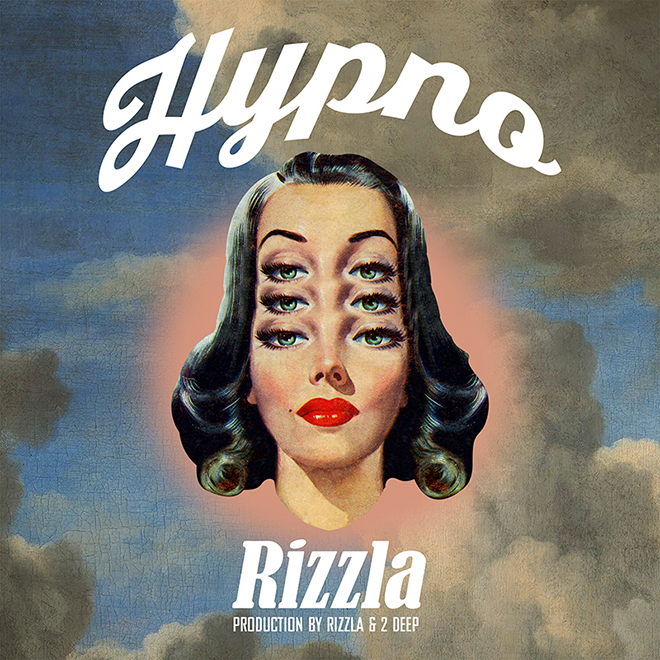 Last 5 posts by Content Team