Check the last version of our "real-time" virtual photo booth activation at https://www.tweematic.com/virtualbooth/demo-intro, ready in time for the Christmas holidays!  This new activation allows users to use their webcam or mobile phone camera to take and incorporate their photos in real-time into a photo booth experience.   This flexible new activation option supports other features and functionality, some of which can be explored at https://www.tweematic.com/virtualbooth/demo-list.  These include the ability to remove the user's background, support for overlays, background, and stickers, the ability to extract data and information from photos, street view and graphic filter support, and much more.
Simple and Flexible Photo Capture Options
The virtual photo booth allows users to capture pictures of themselves using their webcam or mobile phone's camera.  The activation also supports direct photo upload from desktop and mobile devices as well as from social media and cloud-based sources.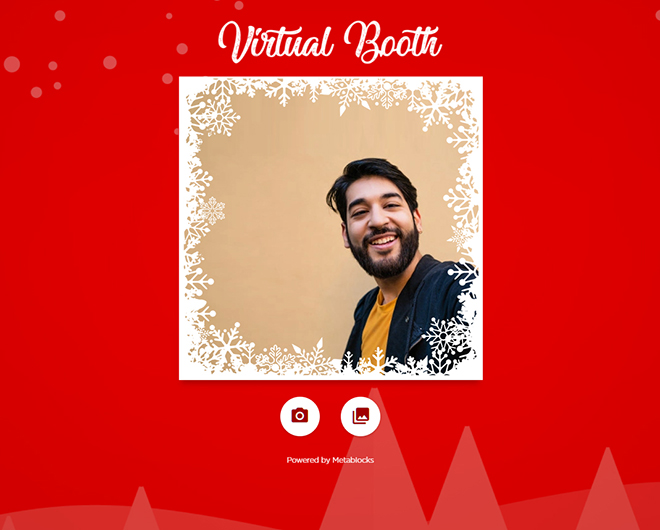 Overlays, Backgrounds, and Stickers
The activation supports background removal plus an unlimited number of overlays and masks, background images, and sticker options.

Comprehensive Sharing Options
As with all of our social media activations, the virtual photo booth supports sharing to Facebook, Twitter, Instagram, Tumblr, Pinterest, email, and texting (on mobile devices).  The activation allows provides unique links that users can use, plus the ability to email photos to friends and family.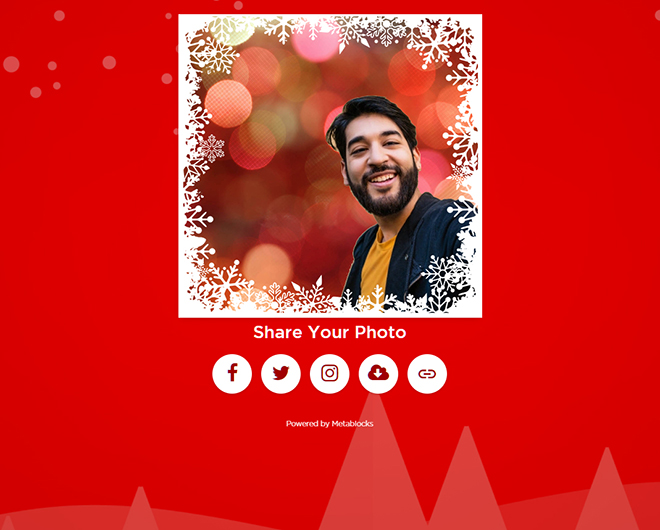 ---
Lastest 7 Posts in General Category