Most of our clients are familiar with our unique Mosaic platform that enables brands and artist to dynamically create online mosaic artwork using the avatars of their Twitter or Facebook followers! In the past, clients have sometimes asked us to print large poster versions of their mosaics for use as prizes, mementos, marketing pieces, or even as merch (see examples).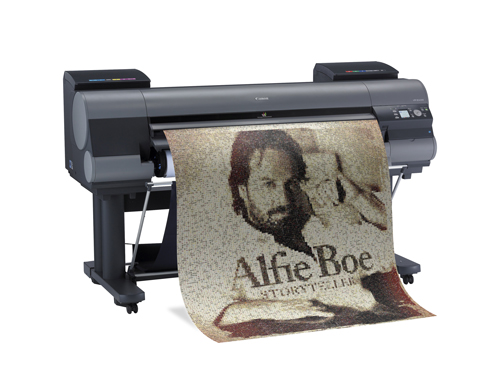 We have recently started ramping up production of these large format mosaics and have started seeking and building relationships with print houses that will allow us to delivery them quickly and cost effectively for clients (across the country).  If you are interested in creating large format mosaic posters as prizes (for sweepstakes), merch, touring souvenir or mementos or simply as office artwork, feel free to drop us a line.
Here are examples from a recent test run to give you an idea of what they look like. Stay tuned as we come up with other innovative uses and applications in the area of large format prints.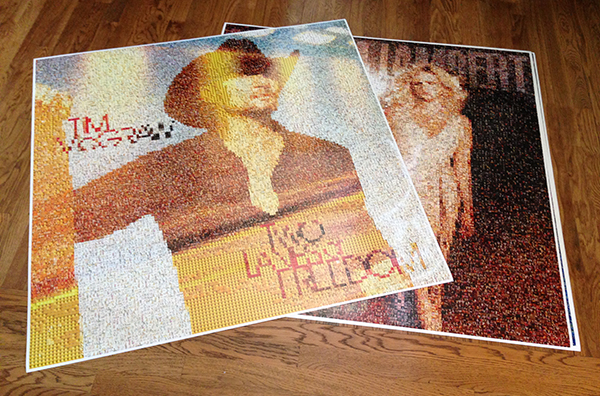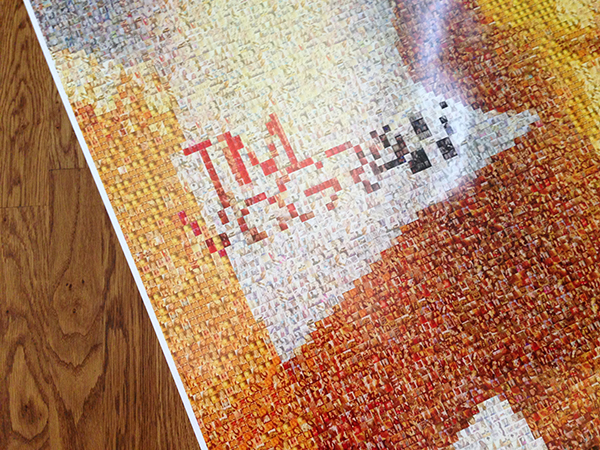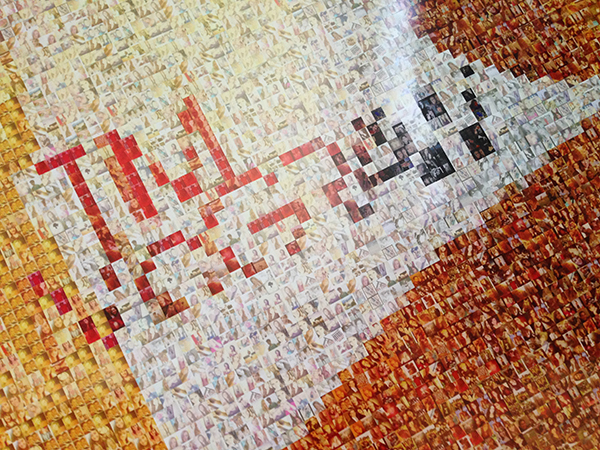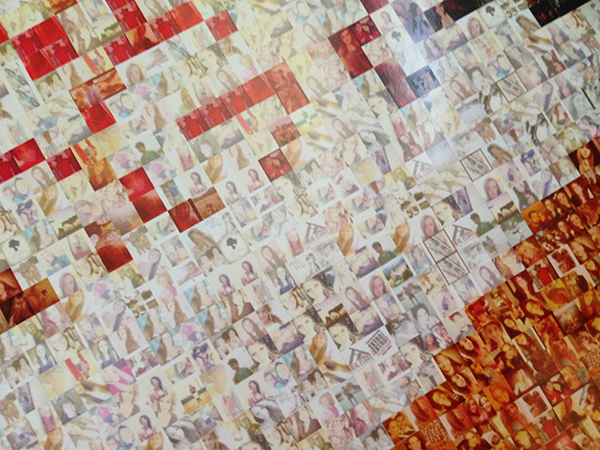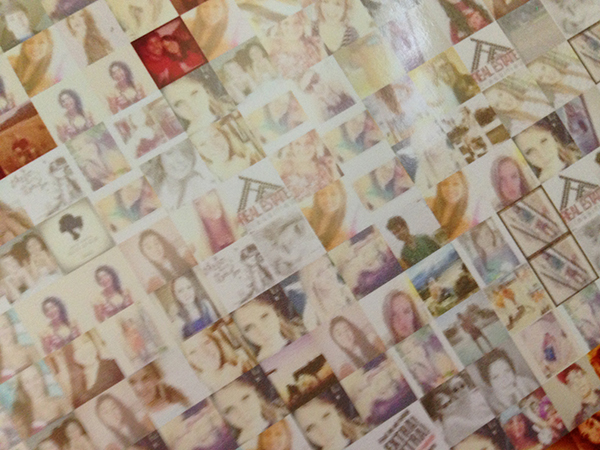 Also Read: